All our professionals at Penny Creek Family & Implant Dentistry maintain the highest levels of accreditation and pursue ongoing education to stay abreast of the latest trends in dentistry.

The brief descriptions below are designed to familiarize you with our team's training, professional credentials, and work experience.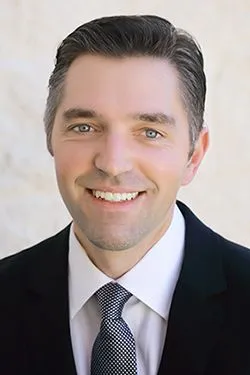 Dr. Chad G. Slocum DDS, AFAAID, FICOI
Mill Creek, WA Dentist
Penny Creek Family & Implant Dentistry
Dr. Chad G. Slocum graduated from the University of Washington School of Dentistry in 1998. He then continued his education by completing a one-year General Practice Residency program at the University of Washington. It is here that he received advanced training in oral surgery, pediatric care, sedation, and complex restorative dentistry. Dr. Slocum is passionate about dentistry and has continued his training by attending hundreds of hours of continuing education. His dedication has allowed him to study with some of the top clinicians in the country, and this has allowed him to stay at the forefront of dental technology and clinical techniques. Dr. Slocum enjoys getting to know his patients, and helping them discover the many gifts that modern dentistry has to offer.
Dr. Slocum completed his undergraduate studies at Washington State University and is a graduate of Redmond High School. He enjoys spending time with his wife and two boys, hiking, fly fishing, and skiing.

Affiliations:
---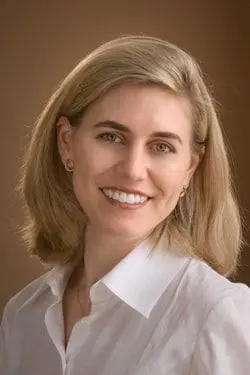 Dr. Sara M. Lundgaard DDS
Mill Creek, WA Dentist
Penny Creek Family & Implant Dentistry
Dr. Sara M. Lundgaard graduated from the University of Pacific School of Dentistry in San Francisco, CA in 1997. After dental school, she moved to the Northwest to complete a General Practice Residency Program at the University of Washington . In this program, she received advanced training in pediatrics, oral surgery, sedation dentistry, and complex dental cases. Prior to attending dental school, she received a Masters of Science in Pharmacology and Toxicology and worked briefly as an environmental consultant in Washington, D.C. Dr. Lundgaard has taken many continuing education courses to further her knowledge in complex restorative cases and cosmetics. She is known for being a very kind and gentle dentist. She enjoys the personal relationships she can develop with her patients and especially delights in working with children. When not at work, she spends as much time with her two sons as possible.
---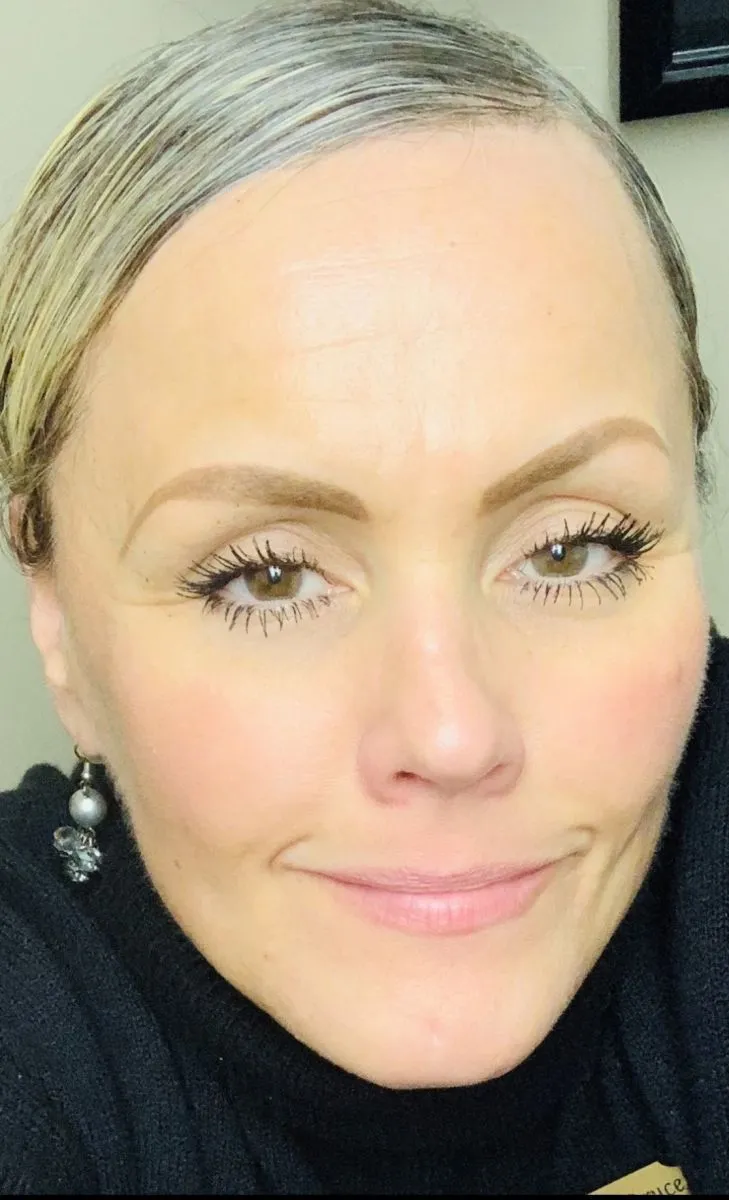 Marci Baker - Office Manager
Marci is a long-term resident of the Pacific Northwest. I grew up in Shoreline, Washington and have been in dentistry going on 34 years. I started out as an assistant for 6 years and decided that I wanted to work the Front office side of Dentistry and have been doing so for 28 years. I enjoy helping people achieve the smile they desire. I have a high degree of knowledge in all areas of dentistry and I am able to explain patient treatment options in a language they can understand. I have a gentle demeanor, a cheerful smile and a warm heart.
I am married and have a large family. I enjoy relaxing moments, spending time with family, exercise, and staying healthy. My passion and commitment lead me often to furthering my knowledge in dentistry by attending Continuing Education Courses throughout the year.
Above all, I am committed to providing the best care and knowledge to each patient's needs. If you need an office manager who understands your billing and treatment plans, as well as dentistry, I am the right person to speak with:)
---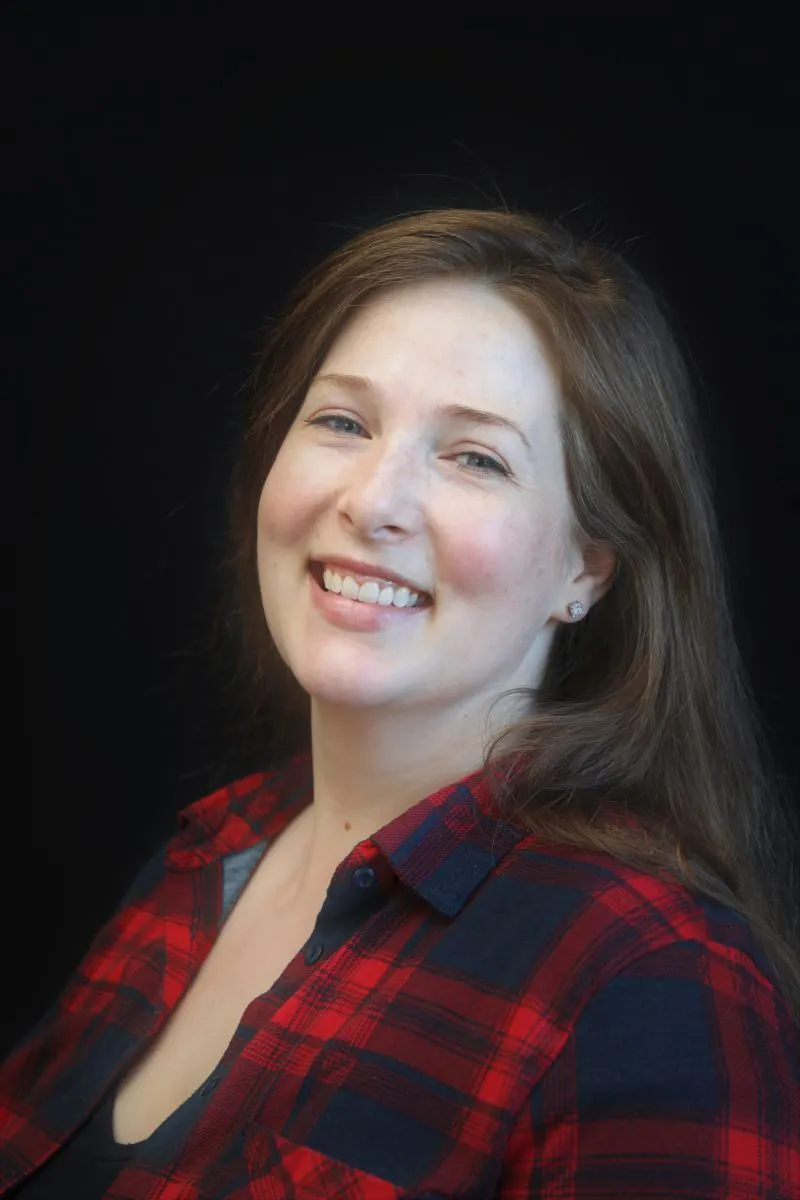 Krissy - Hygienist
Krissy graduated from Eastern Washington University in 2010 with a Bachelor's of Science in Dental Hygiene. She enjoys keeping current on practice techniques and learning all she can for the best care for her patients. As a Washington native she enjoys many of the outdoor activities our area has to offer, but probably attempting home improvement projects and raising her new family is what fills her free time
---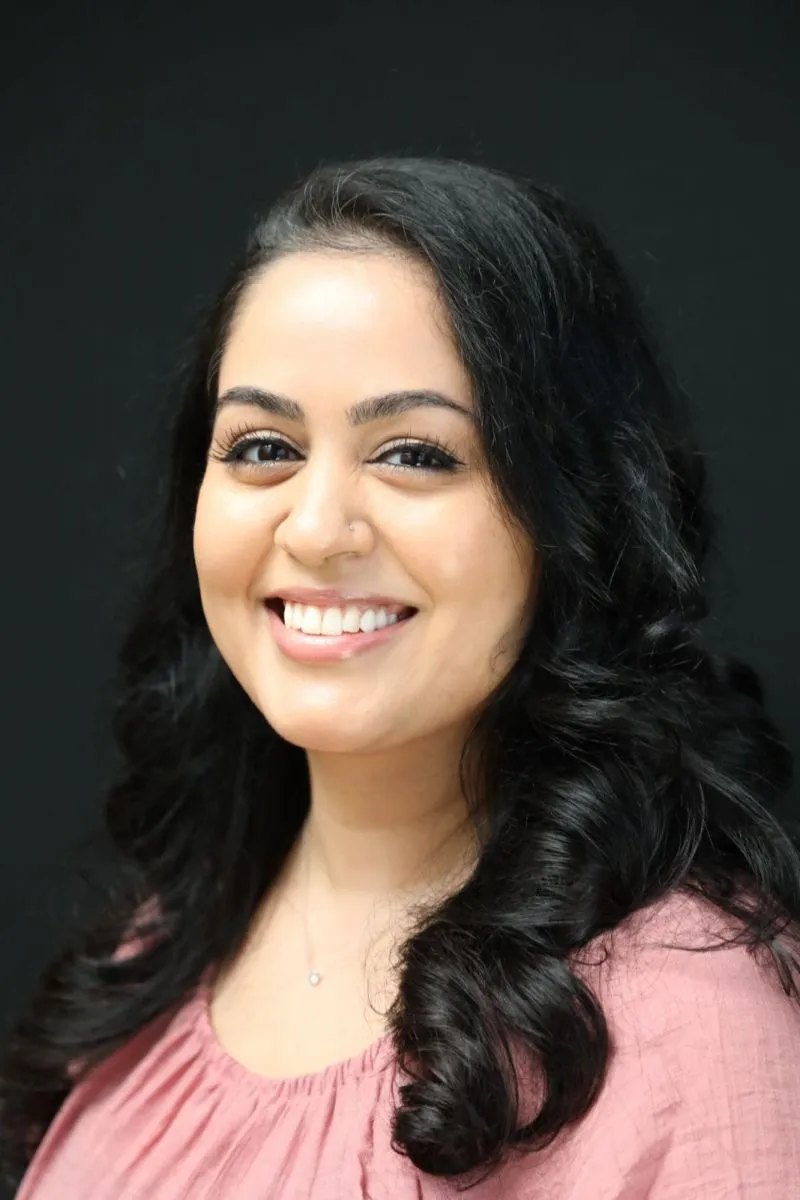 Lakshmi Riley - Hygienist
Lakshmi graduated from Pima Medical Institute in 2016. She is committed to lifelong learning and loves taking continuing education to provide the best care possible for her patients. She enjoys helping her patients have a positive experience in the dental office. Having spent her whole life in Washington she enjoys the outdoors with her young family- a son, daughter, husband, and rescue dog Daisy. Her passions center around family which include baking, traveling, reading, and kayaking.